About Us
General, Cosmetic, and Restorative Dentistry
Divine Dental in Scottsdale
At Divine Dental in Scottdale, we aim to give you a life-changing new smile. Divine Dental is conveniently located in Scottdale, Arizona, providing high-quality dental care to patients living in Scottsdale. Our mission is to provide effective dental care for long-term health and beautiful smiles. To achieve this, our doctor takes the time to understand and educate each and every patient we treat while giving the best treatment options available. We offer our experience and skill, with a friendly approach to dentistry in order to improve the smiles of our patients.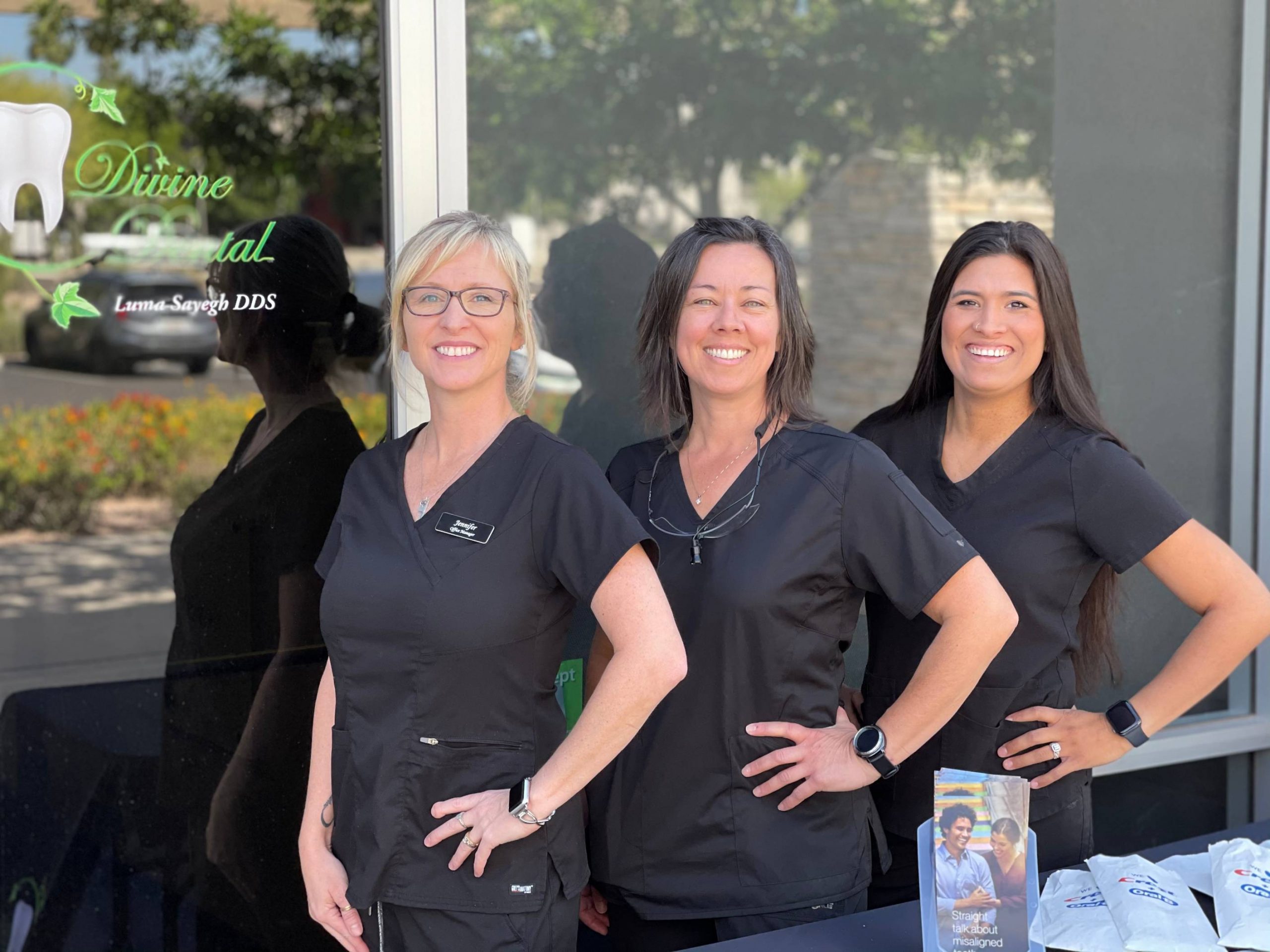 Be rest assured that our dental expertise and artistic eye can help you achieve the smile that you've always wanted.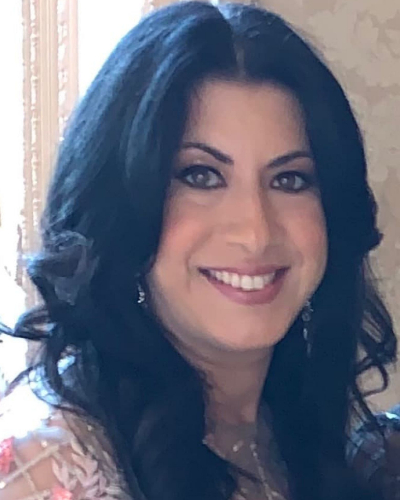 Meet
Dr. Luma Sayegh
Dr. Luma Sayegh has been practicing dentistry for over 14 years.  
Dr. Luma Sayegh was born and raised in Troy, Michigan. She received her bachelors of Science and completed her dental training at the University of Michigan, Ann Arbor.
As a general dentist interacting and connecting with patients on a personal and professional level brings Dr. Sayegh immense satisfaction. Caring for patients provides her with the motivation to innovate and work diligently to acquire as much knowledge as possible to be able to assess their needs and wants and thus execute a plan to deliver the best care possible. Dentistry provides Dr. Sayegh with the opportunity to prove to patients that they are in good hands and the opportunity to build a strong personal rapport that will serve the foundation for establishing and maintaining long-term relationships. According to Dr. Luma Sayegh, " Dentistry is art and a source of profound passion and satisfaction. A beautiful smile is priceless. To be afforded the opportunity to create artwork that provides so much to the recipient and those around them is a privilege difficult to quantify. "
Dr. Sayegh strives to provide the best dental care and to stay on the cutting edge of dentistry by staying active with the most current dental continuing education courses.
Dr. Sayegh is affiliated with the Arizona Dental Association, Academy of General Dentistry, American Dental Association and the American Academy of Cosmetic Dentistry.
Outside the office, Dr. Luma Sayegh enjoys traveling and staying active. She enjoys hiking tremendously. Most of all she enjoys spending time with her friends and family, especially her husband, a family care physician and their three wonderful boys.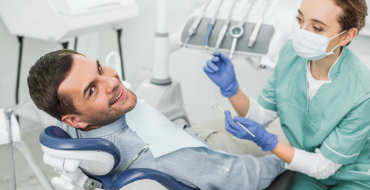 Best Dentist in Scottsdale
If you are looking for the best dentist in Scottsdale you are indeed at the right place. Our commitment to your satisfaction begins the moment you set foot in our office. The dentist and our experienced team want you to feel relaxed, comfortable, and confident. You've finally found the best dentist in Scottsdale who cares as much about you as he does for your smile! We promise you the personable, individualized attention you deserve and a vibrant, healthy smile.
Working Hours
Monday -Thursday: 9 AM to 4 PM.
Friday – 9 AM to 3 PM.
Address
Divine Dental, 17025 N. Scottsdale Road Suite 125, Scottsdale AZ 85255.