Comprehensive Dental Services
General, Cosmetic, and Restorative Care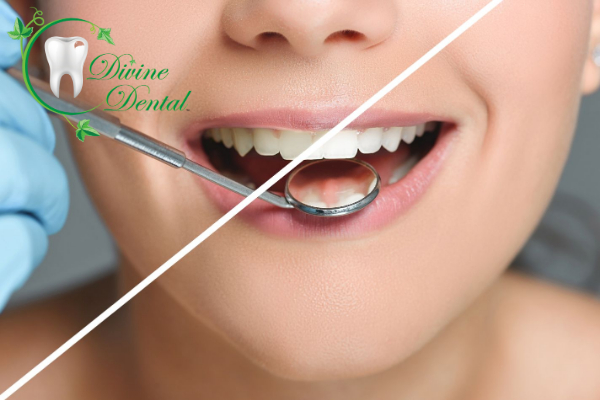 Scottsdale Teeth Whitening
Are you brushing and flossing diligently but still find that your teeth are not as white as they used to be?
Teeth do appear yellow as you become older, but in many cases the yellowing is reversible with professional teeth whitening. You can have the luminous pearly whites that you had when you were young in no time at all.
Teeth whitening is one of the fastest and most affordable methods of cosmetic dentistry. It helps remove years of stains and discoloration essentially in minutes. You can get that bright, white smile you've always wanted.
Teeth whitening treatments are not effective in treating the darkness causes by decay.
Call us to schedule your consultation and our dentist will determine if you are a good candidate for teeth whitening. If not, there are other solutions that can improve your smile.
Our dentist may offer a custom-tailored tray and teeth whitening gel for you to use a few hours a day or overnight, for faster results. A dentist-provided tooth whitening system will work far better than products sold in stores.
If you are interested in learning more about our teeth whitening treatments and which one would be best suited for you, please contact our office today to set up your personalized consultation.
Call Now: (480) 534-7144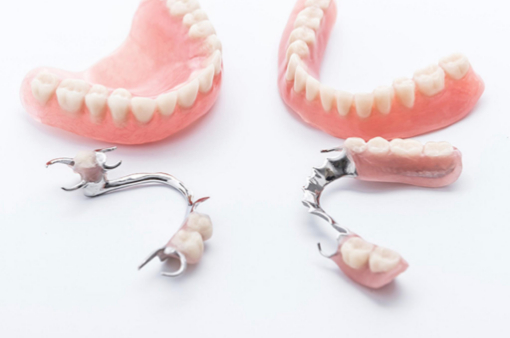 Best Dentures in
Scottsdale 
Dentures are natural-looking, comfortable and a removable replacement option for your decayed or missing teeth.
Dentures replace teeth when a full arch is damaged beyond repair.
Dentures can restore your smile and confidence quickly and this generally is the most economical option.
A removable partial replaces some teeth in the arch that are missing but some natural teeth remain.